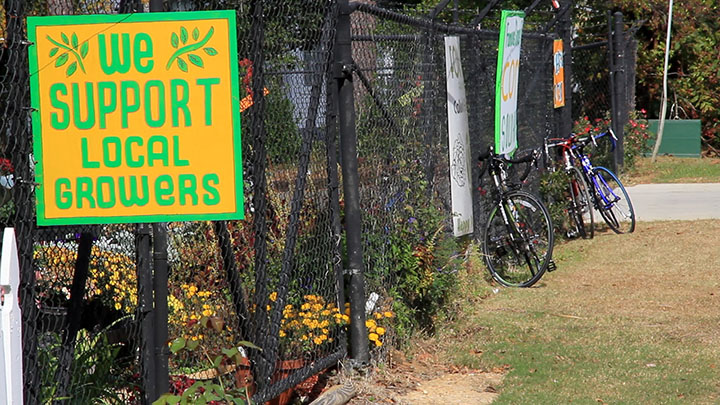 Looking for a new way to raise funds for your group? Try coffee! Cafe Campesino supplies fundraising groups all over the country with some of the best specialty-grade coffee, and because our coffee is fair trade, organic, and shade grown, your group will also be helping small farmers, their families, and their communities.
Why Fundraise with Us?
We make it simple with easy-to-use marketing materials, customizable order forms, a low minimum order, and step-by-step fundraising guidance.
Discounted Fundraising Pricing
We offer discounted pricing to fundraising groups on our full line of fresh, fair trade, organic coffees and teas.
Please fill out our fundraising information request form and we will get back to you as soon as possible.