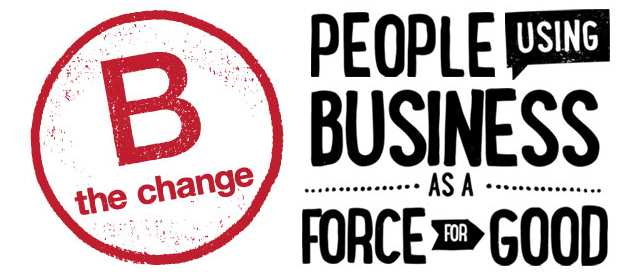 We are a B Corp because we believe:
Businesses can be a Force for Good in the World
Transparency and Accountability are Essential
It's Fair to Farmers that we also submit to Third-Party Audits
Our Customers Care
We Can Inspire Others to Join Us
As a B Corp, we are committed to creating value for all of our stakeholders- customers, suppliers, employees, as well as shareholders. We are evaluated by the non-profit organization B Lab and are encouraged to continuously improve our business practices. Alongside some 1,800 B Corps worldwide, we believe that businesses can create positive impact in the world, and we invite you to join us to be the change.